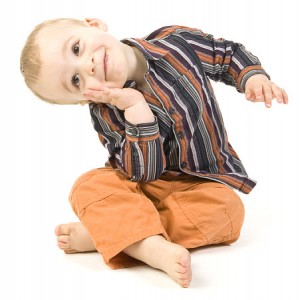 The course includes
6 modules (1 per week)
over 40 signs from the categories people, animals, bed time routine, nature and vehicles (this wide range of signs provides you with a good choice to pick signs that will motivate your child)
manual alphabet and numbers 1 – 10 (taught in a fun and playful way to help you learn and memorize signs)
plenty of sing and sign along activities with videos and images to support your child's learning
access to Our Mamas Rock – Café a private Facebook forum to chat with like minded mums and to ask me questions
And: Unlimited access to the course material!
Read what rocking mamas say about my courses.
Watch a sneak preview of this course and my daughter sign her way through meal time and animal signs just before her first birthday.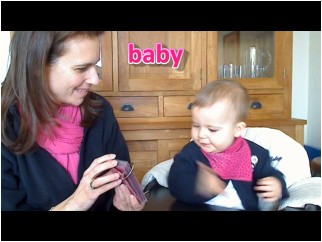 Starting dates: 14 December 2015
Dates for 2016:
18 January, 15 February, 14 March, 18 April, 16 May, 13 June, 18 July, 15 August, 12 September, 12 October, 17 October, 14 November, 19 December
Duration: 6 weeks
Level: intermediate (even if you have some signing experience, I recommend that you start with the beginners' course Understand Your Baby's Thoughts as this gives you the 3 keys to making signing with your child a success)